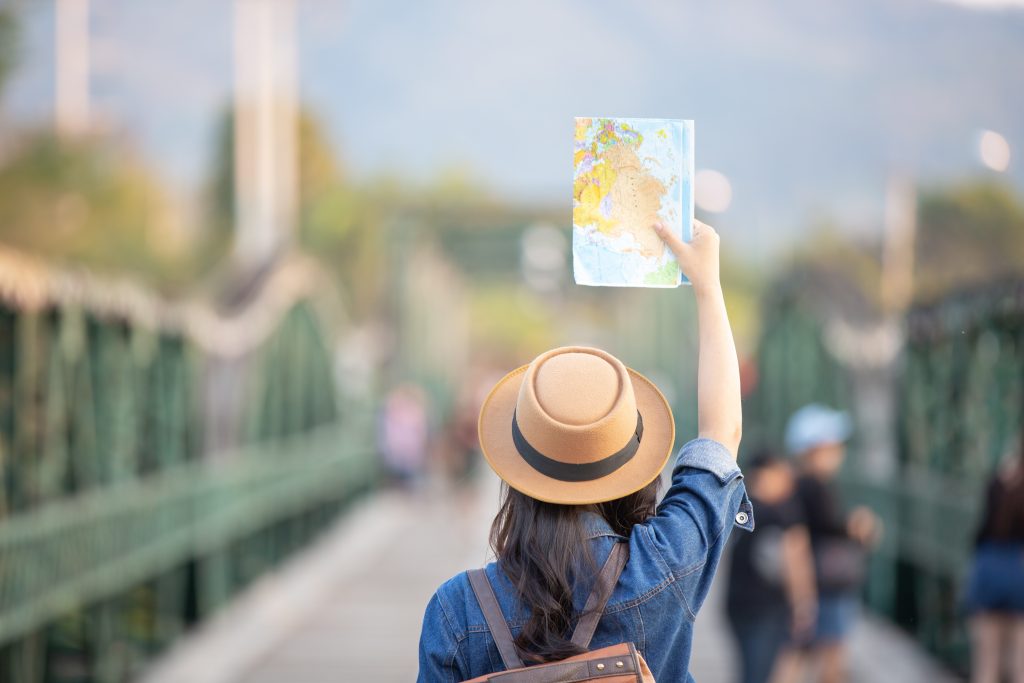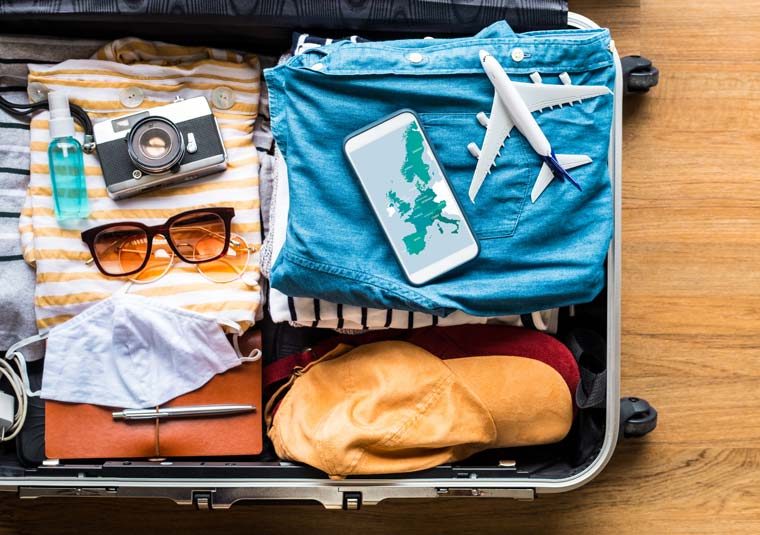 We are an Italian tour operator founded in 1987. We operate in the individual and group outgoing sector, focusing with passion, dedication and professionalism on the organisation of trips, stays, experiences and tours in Europe.
Our company was established through the entrepreneurial spirit and passion for travel of its founder Domenico D'Auria, who, at the end of the 1980s, set up his first travel agency in Cuma, a well-known archaeological site in the province of Naples, thus creating the group name "Cuma Travel".
In the following years, what had initially been a small travel agency became an increasingly structured and consolidated tour operator. In the 1990s, we initially specialised in organising bus tours in Italy and Europe, and subsequently operated in the main European capitals with scheduled and charter flights from Naples and Rome. 
Viaggiare Insieme, France Yourself and Europe Yourself were our main brands until the 2000s, with catalogue printing and distribution in the main travel agencies in Southern and Central Italy.
Tours, activities and city cards are now our core business, alongside the more classic Tour Operating in France and Europe.
The operations manager of the company is now Olga D'Auria, founder in 2009 of the Parigi.it portal, who joined the company over ten years ago.  Domenico D'Auria is the manager and financial director of the company.
Paris and Europe, our great passions
Of all the European capitals, from the very beginning of our business, we have focused our resources and commitment on one of the most popular destinations for Italian travellers: the city of Paris.
We have always invested and had extensive knowledge of the French capital and strong partnerships with local DMCs. Thanks to our contacts and partnerships, we have been able to offer a varied, modular and competitive programme. This knowledge of the destination has been enhanced and strengthened by the entry of the Paris.co.uk portal into the group.
Founded in 2009 and initially conceived as a blog and travel guide, Parigi.it soon became a Tour Operator specialising in Paris, and leader for the distribution of transport tickets, guided tours and experiences on the Italian market.
Thanks to our staff of assistants and guides in Paris and our direct office, our range of services is extensive, and our prices are among the most competitive on the market.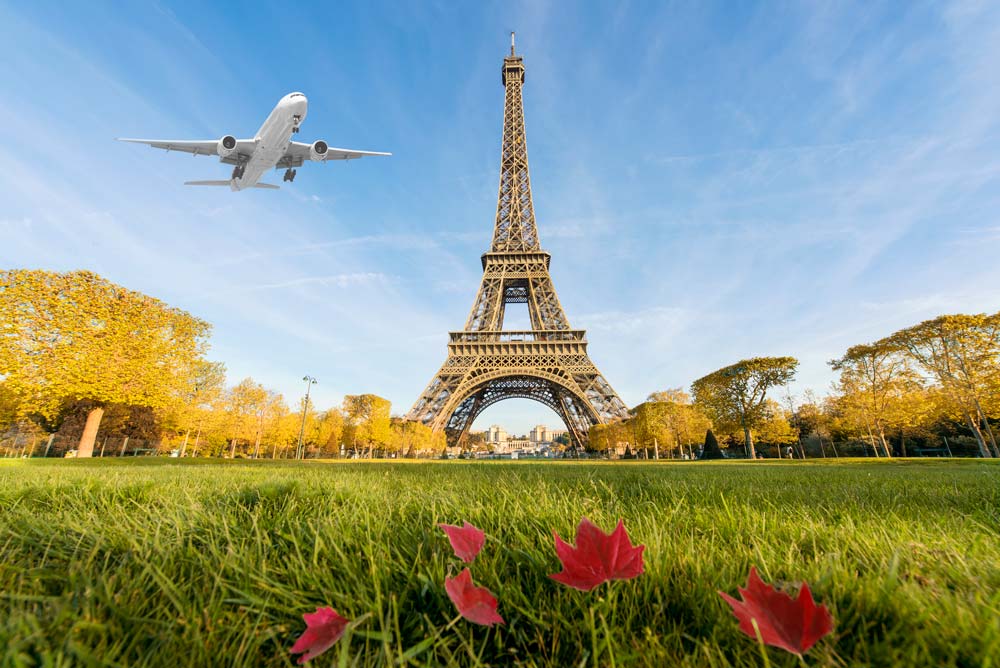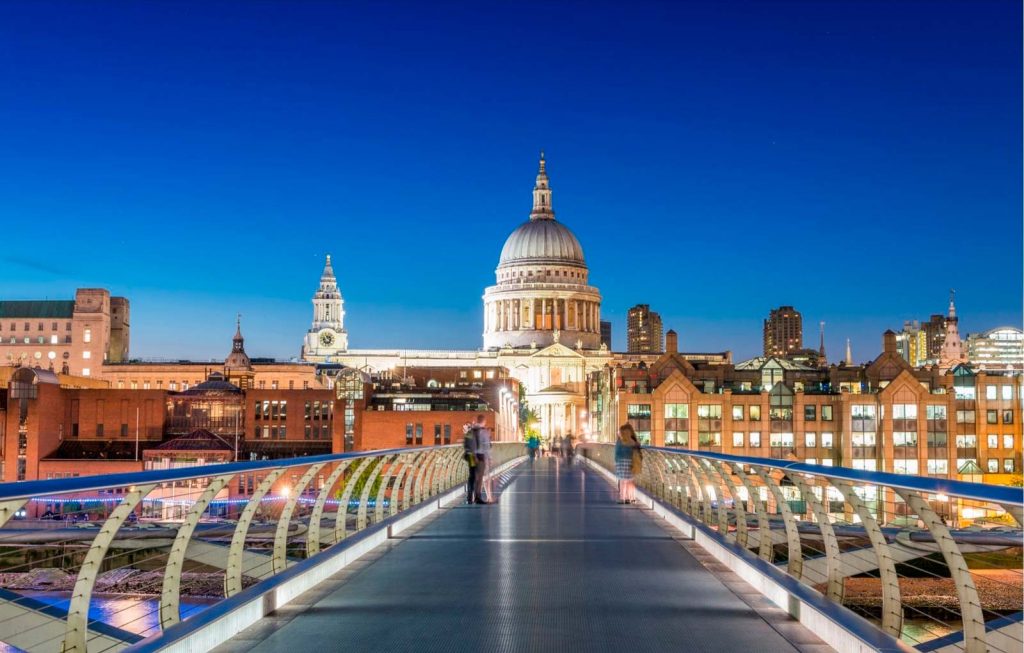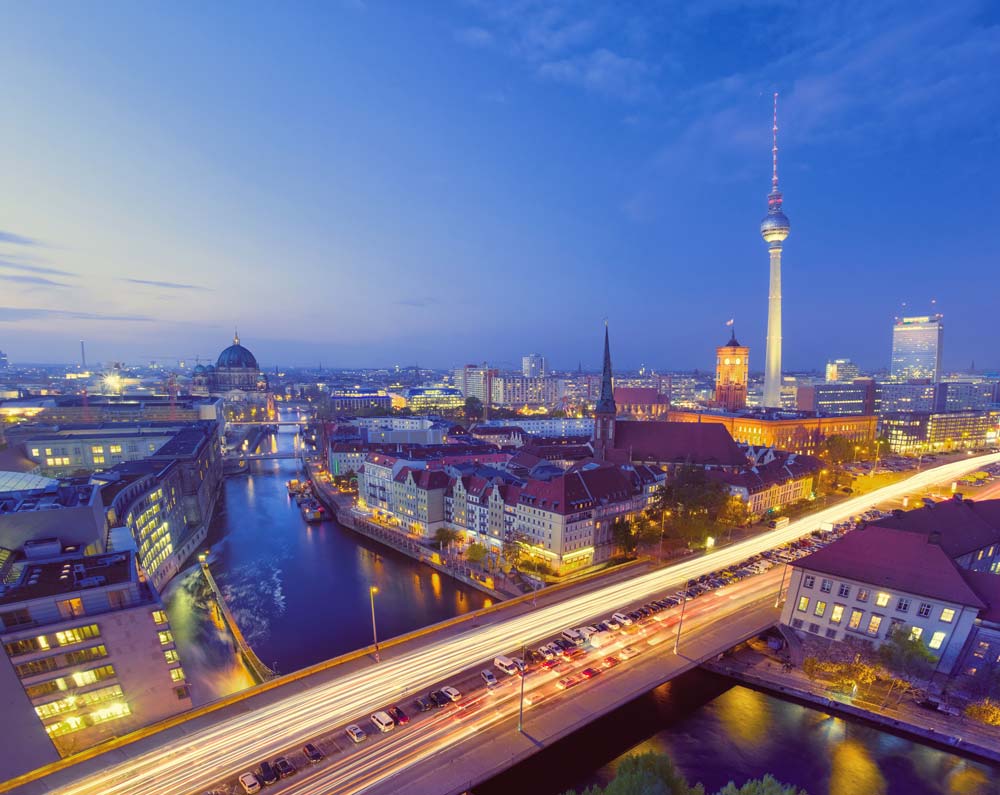 We are proud of our corporate identity, which is sound and well-established yet continually being renewed. Over the years, our team with more than twenty years of experience and our collaborators have led us to achieve great goals and to overcome adversity and crises in the sector, with commitment and determination, thus returning ever stronger and ready for new challenges. Listening to our customers and ensuring their complete satisfaction, the best quality/price ratio, flexibility and transparency are our objectives. Resilience, adaptation and the ability to innovate have been our distinctive traits over time.
Digitalisation has been a constant in our growth, but it has always been accompanied by the human and attentive nature of customer support.  We entered the web at the end of the 1990s, when this channel was still unknown in Tour Operating. However, becoming a big marketplace and generalist is not our ambition. Our goal is to remain a key reference for our destinations and to stand out for unique products aimed at the Italian market.
Nowadays – even more so in the post-Covid era – we are convinced that the key to success in tourism is experience, specialisation and the opportunity to provide the market with exclusive products.
We cater to an Italian clientele, travellers of all ages who wish to organise a weekend or a more structured trip to Paris and Europe. We offer tourist packages or just services for individual and group travel, we are distributors of the main European city cards, we organise experiences, activities and guided tours. The best quality-price ratio is what has always distinguished us, and our daily challenge is to propose organised travel solutions that always meet customer expectations. We work exclusively on the Italian market and therefore aim to offer a wide range of tours and activities in the main European destinations, in the Italian language.